Computer Science Discoveries
For Mississippi State University Students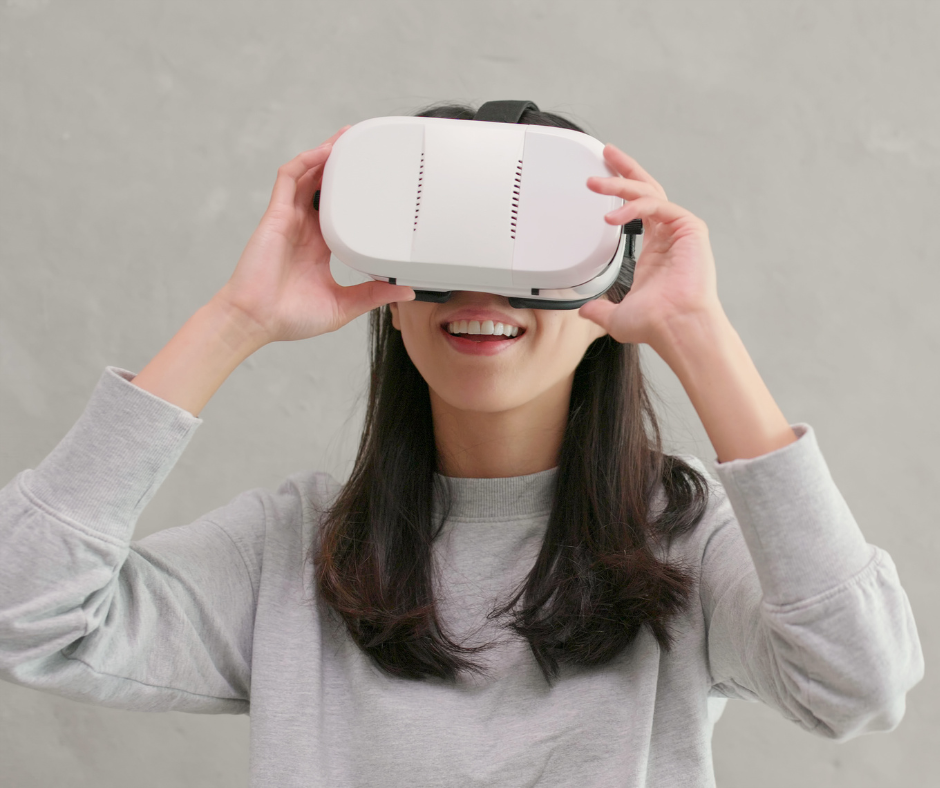 About

PCS 4103 VR Content Creation
This online course gives students a comprehensive background of spatial computing and computer science, an introduction into VR and the Engage spatial computing platform, and teaches students to design, build and publish their own VR experiences.
Students who complete this year-long, asynchronous course will earn 3 credit hours at Mississippi State University for PCS 4103 VR Content Creation.
180+ Companies Building in Engage's Content Editor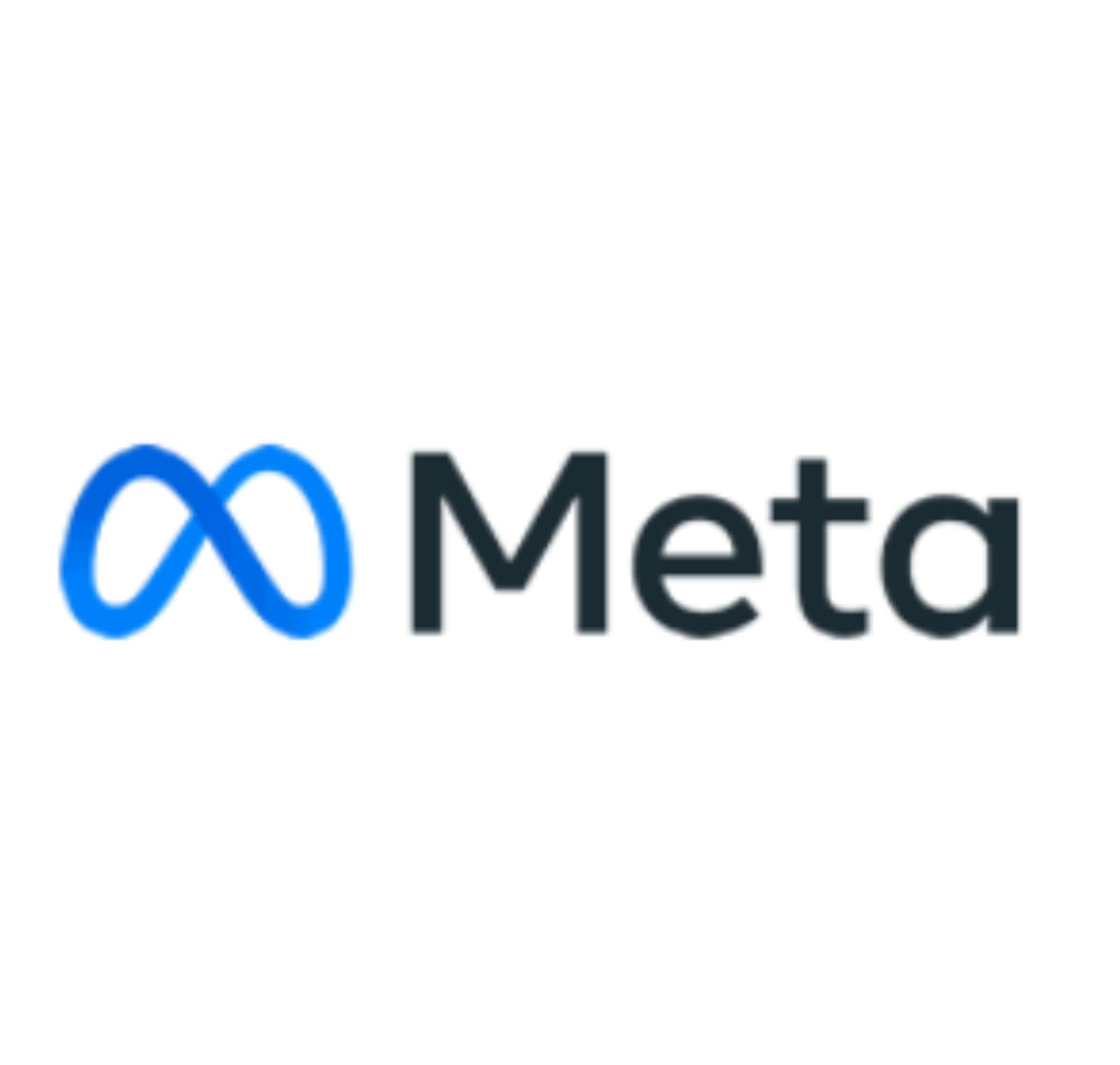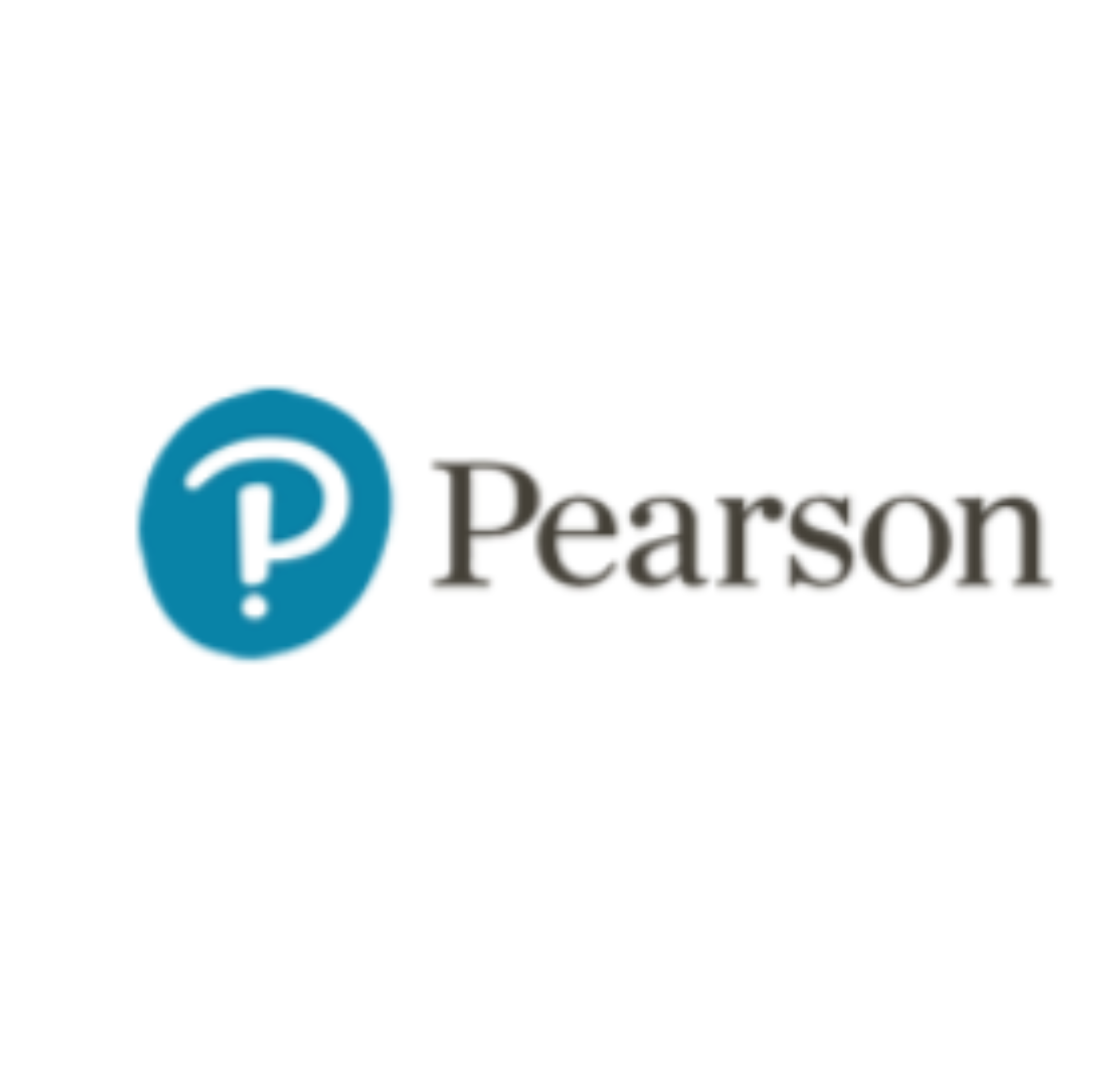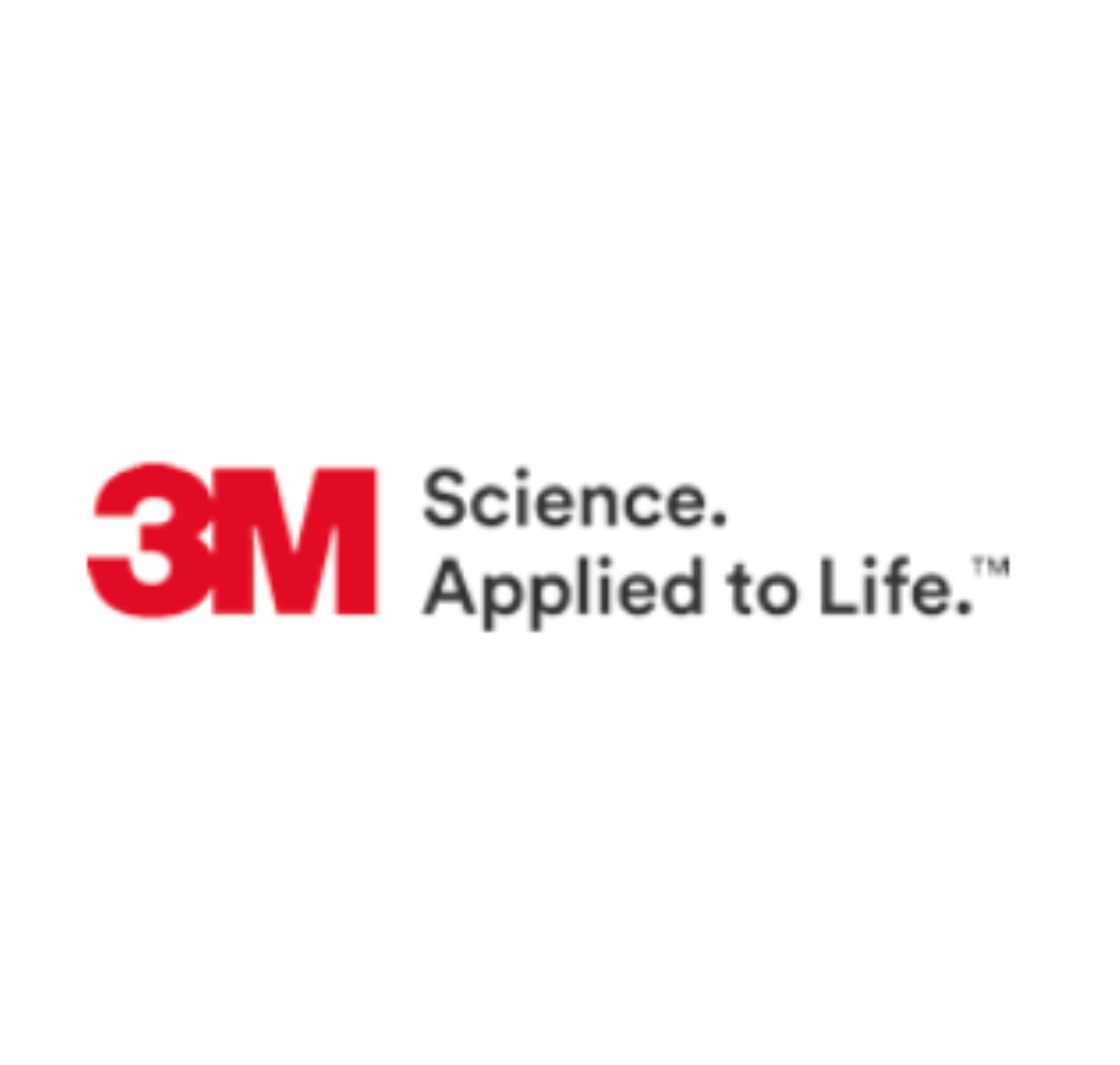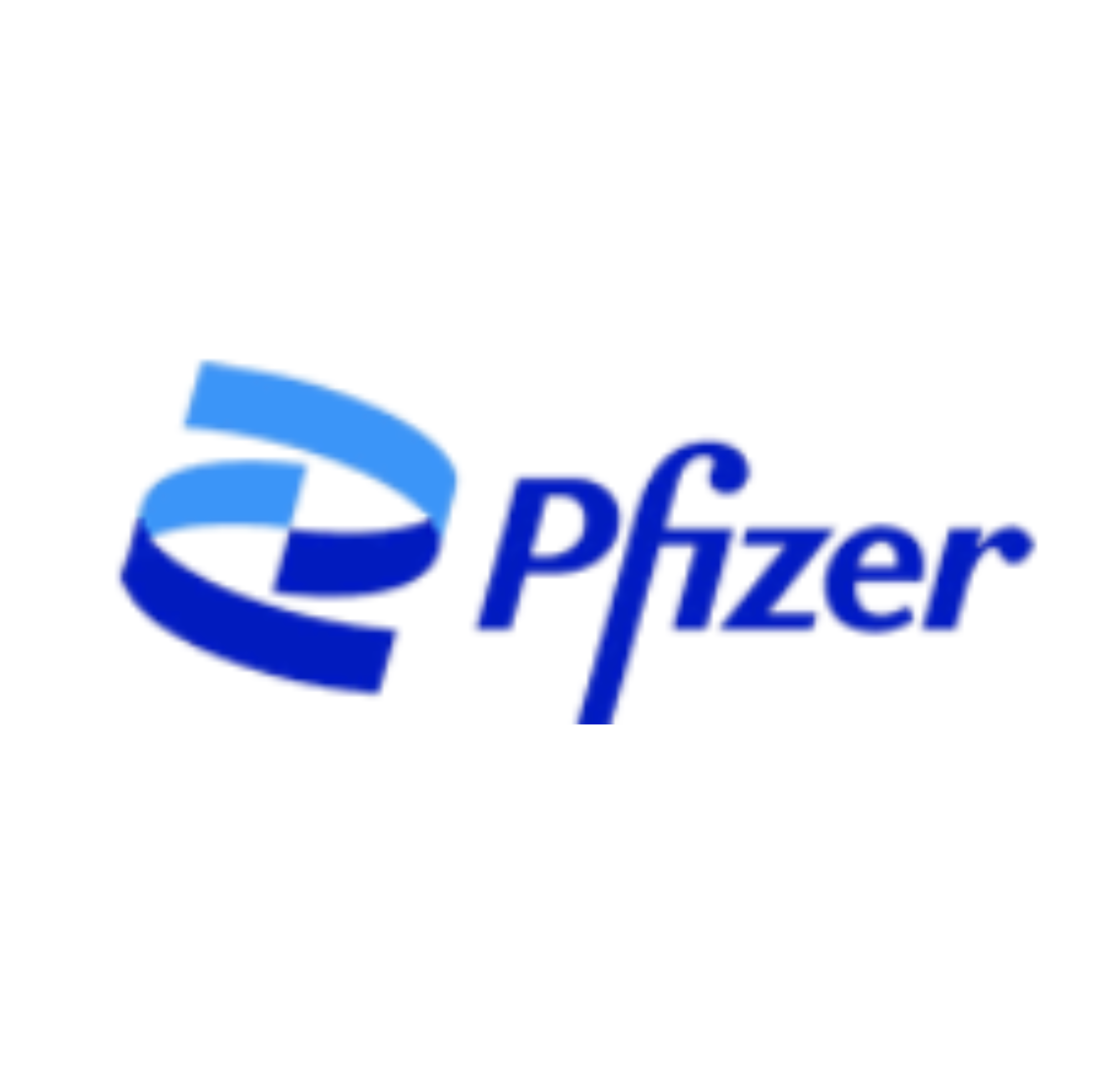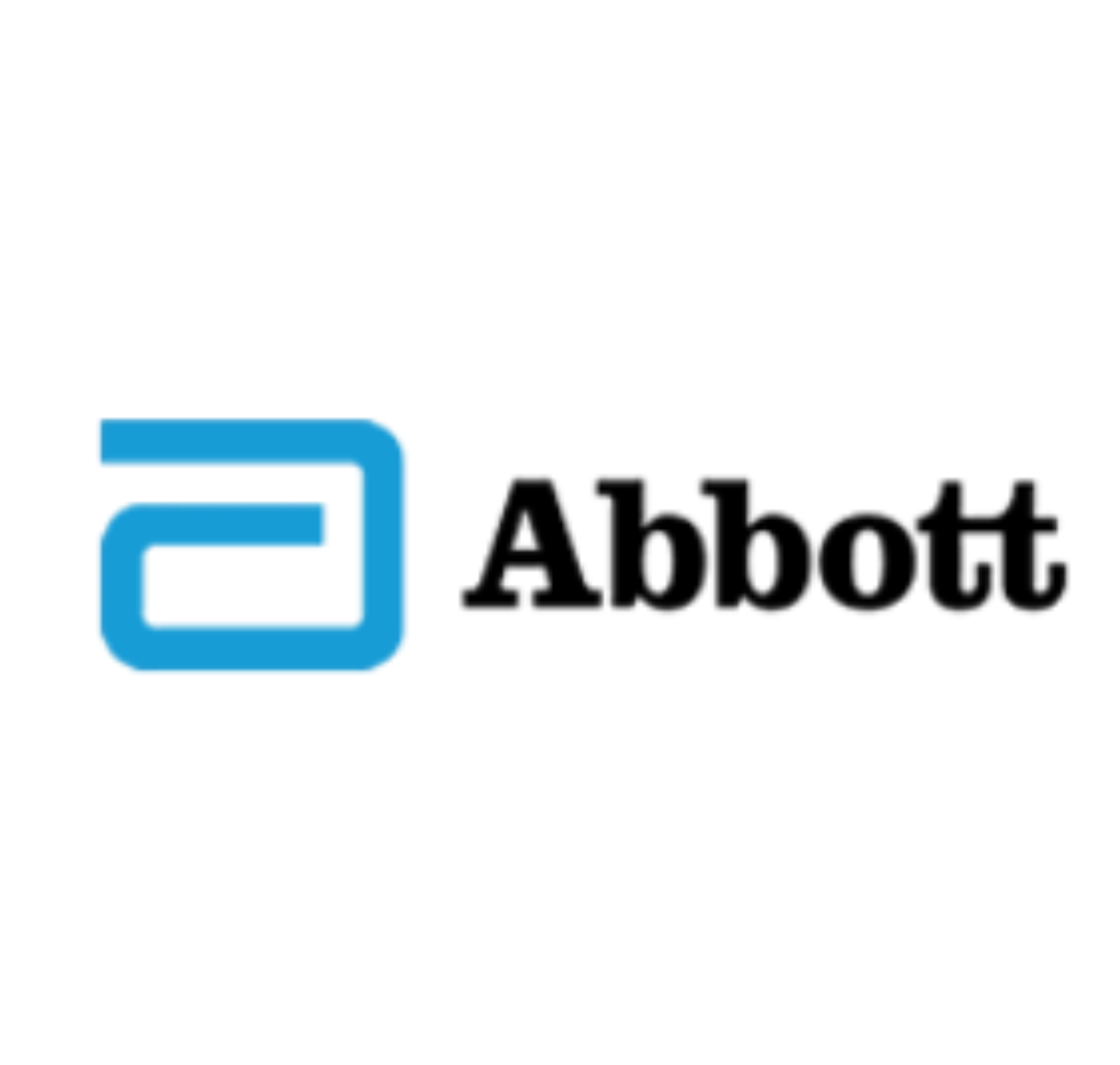 Pricing & Other Information
This year-long course is $175 for all current MSU students. It is taught online and asynchronously. Students do not need a Virtual Reality headset to access any course material or earn completion certificate. This course is not set to a completion schedule, so students may work through course material as time permits. However, a one-year timeline is recommended.
Getting Started
Complete the below form to begin your purchase. Once you submit your name and email, you will be redirected to a form for payment. After you hit submit, our team will begin processing your order. Please allow 3-5 business days for processing. If you are registering multiple students, please complete a new submission for each student you are registering.