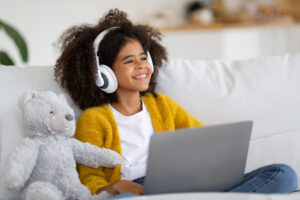 In her seminal oration, "The Lost Tools of Learning" Dororthy Sayers shared a series of insightful and influential observations with her audience, most of which were based around the mismatch of existing curricular focus and the natural human development of students at specified ages.  After identifying the areas of concern, she proposed a new system of education – one out of which the classical school movement was born – and laid the foundation for a new order of instruction, and more importantly, a new focus for educators that mirrored the intellectual and developmental strengths of each age group of students.  It is in that tradition, and using that initial wisdom (and the nearly century of instruction and optimization that has come since) that we at Optima Academy Online are building upon to deliver timely, appropriate, and developmentally sound education for all of our students.
Online Elementary School for Kids

In lower school, students are naturally curious, adept at memorization and repetition, and benefit mightily from exposure to excellent writing and historical organization of events that will establish a framework for further historical study.  At OAO, we introduce our students to excellent literature – some that they will read, some that will be read to them, and some that they will learn to recite with clarity and precise diction.
Students will memorize foundational information, explore western and world geography, develop number sense, and form a structured understanding of the order of western history.  These grade levels are essential for student success throughout their academic career, not least of all because the curriculum is appropriate, challenging, and engaging, fanning the flames of their curiosity and furthering their drive for understanding of the world around them.
Above all, and in every lesson, Optima Academy Online, strives to instill virtue in its students (we call them scholars).  At an early age, we focus on the virtue of self-governance and will be an active partner with parents as our scholars develop the virtues and habits that we know will carry them far in life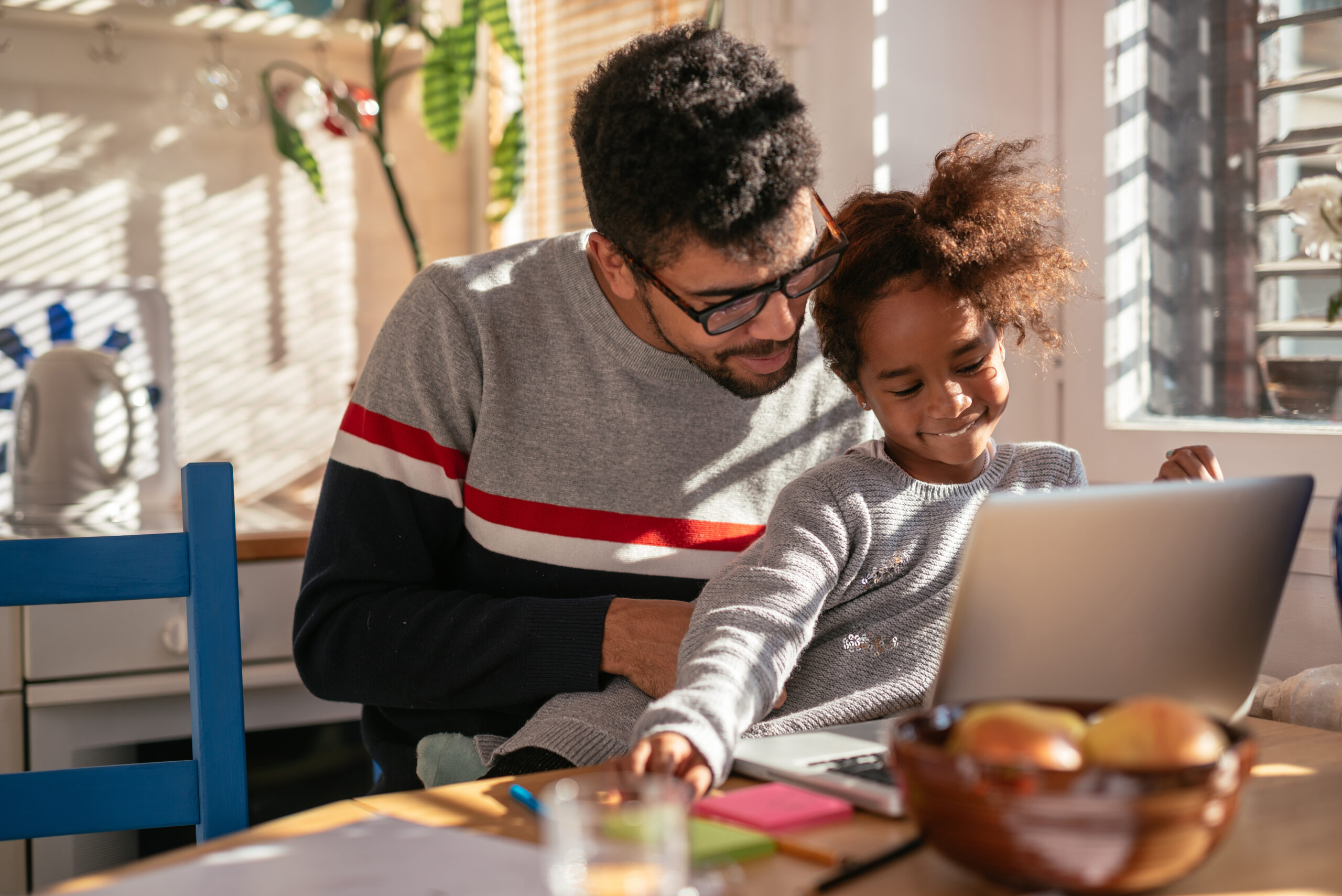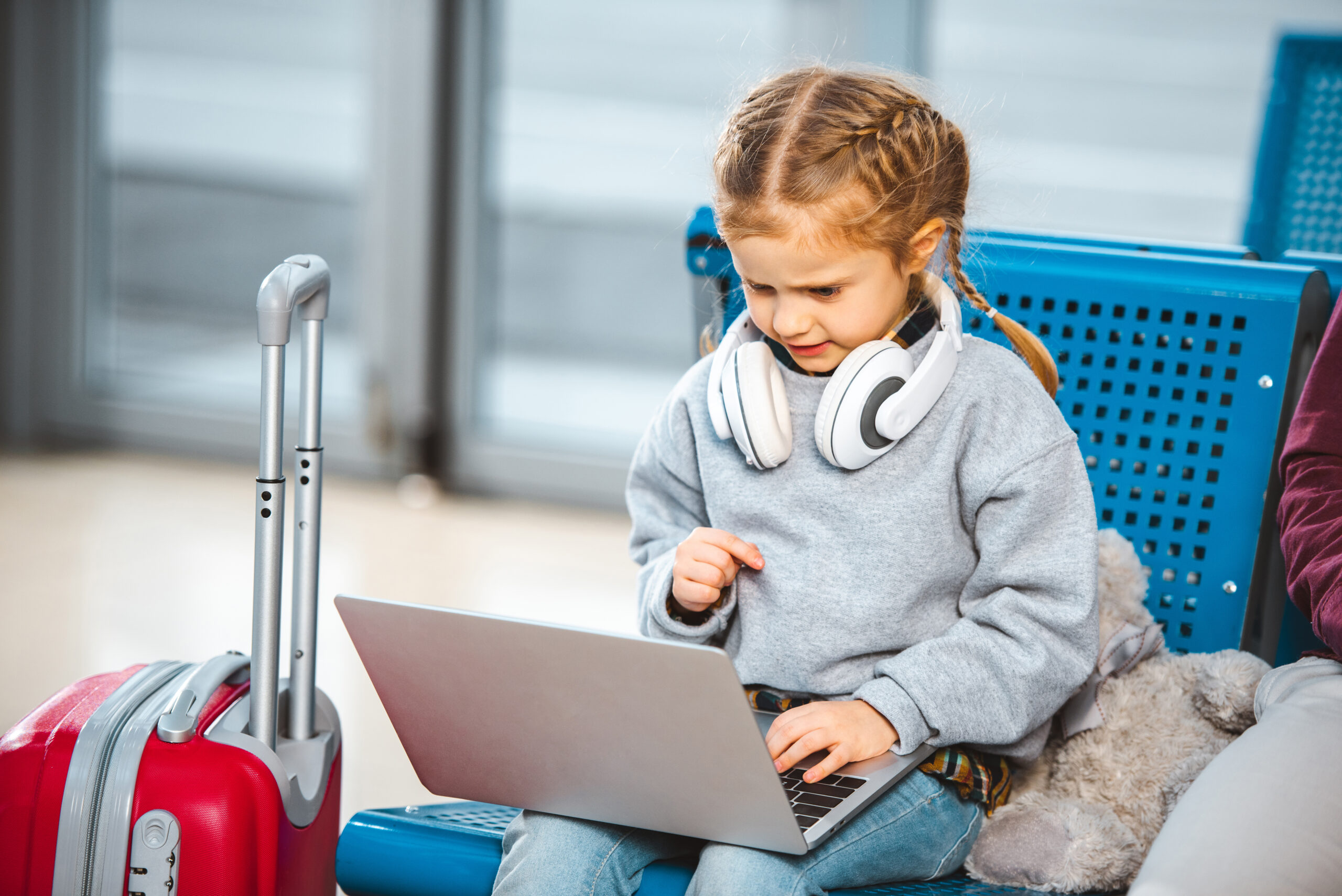 Why is Online School Better for Kids?

Online learning offers multiple benefits, including:
Flexibility: Online schools offer flexible schedules, unlike traditional schools with strict timetables. That allows kids to work during their best time and join extracurricular activities when free.
Self-pacing: Learning is unique and personalized in a virtual school, and kids can complete lessons at their own pace. Some take extra classes to learn about challenging subjects, and those who excel can proceed with the coursework.
Accredited curriculum: Top-notch online schools, such as Optima Academy, offer an accredited learning curriculum. Plus, our certified teachers have undergone special training to teach and support kids online.
Multiple courses: Virtual schools generally offer a variety of lessons, from core subjects, such as math and science, to coding and 3D modeling. Kids can even get tips on preparing for college.
Socialization opportunities: Social engagements are standard with online schools. At Optima Academy, we feature social clubs where students engage in hobbies while making new friends.
Parent involvement: In online school, parents are learning coaches. They can follow up on the curriculum, set meetings with teachers, address challenges and support the kids as they progress.
Safety: Online schools can provide a safer learning environment for kids, free from the potential exposure to illnesses or safety concerns that may arise in a traditional school setting.
Why Does Online School Work for Elementary Students?

An Online elementary school takes place online, meaning you'll need internet connectivity. Although no physical classroom is involved, that doesn't absolve kids from schoolwork. They still follow a flexible and customized daily school schedule.
Optima Academy offers on-demand plus live online classes. Here's how they work:
On-demand classes: These student-paced programs allow our students to learn at their pace and on their own schedules. Lessons are prerecorded, course materials are always available online and teachers provide extra support during office hours. On-demand classes let elementary students learn what they want. If they feel like learning about history on a given day, that's okay.
Live class: In this collaborative-style system, a teacher gives real-time instructions in a live virtual class. Students interact, handle assignments as a group, take quizzes and watch videos together. This one-on-one structured class fosters a rich learning experience and better results.
Click Below to View Courses