Live vs. OnDemand
Course Delivery Explained

What does Live vs. On-Demand mean and which is best for your student?
Optima Academy Online offers two different course delivery models, Live and On-Demand. The goal of these two models is to provide students with the learning structure that best supports their education journey and needs. Every course with OAO is offered On-Demand, and several courses for 3-9 grades are offered live. Below we've listed more clarification on the delivery styles to help you identify which is best for your student.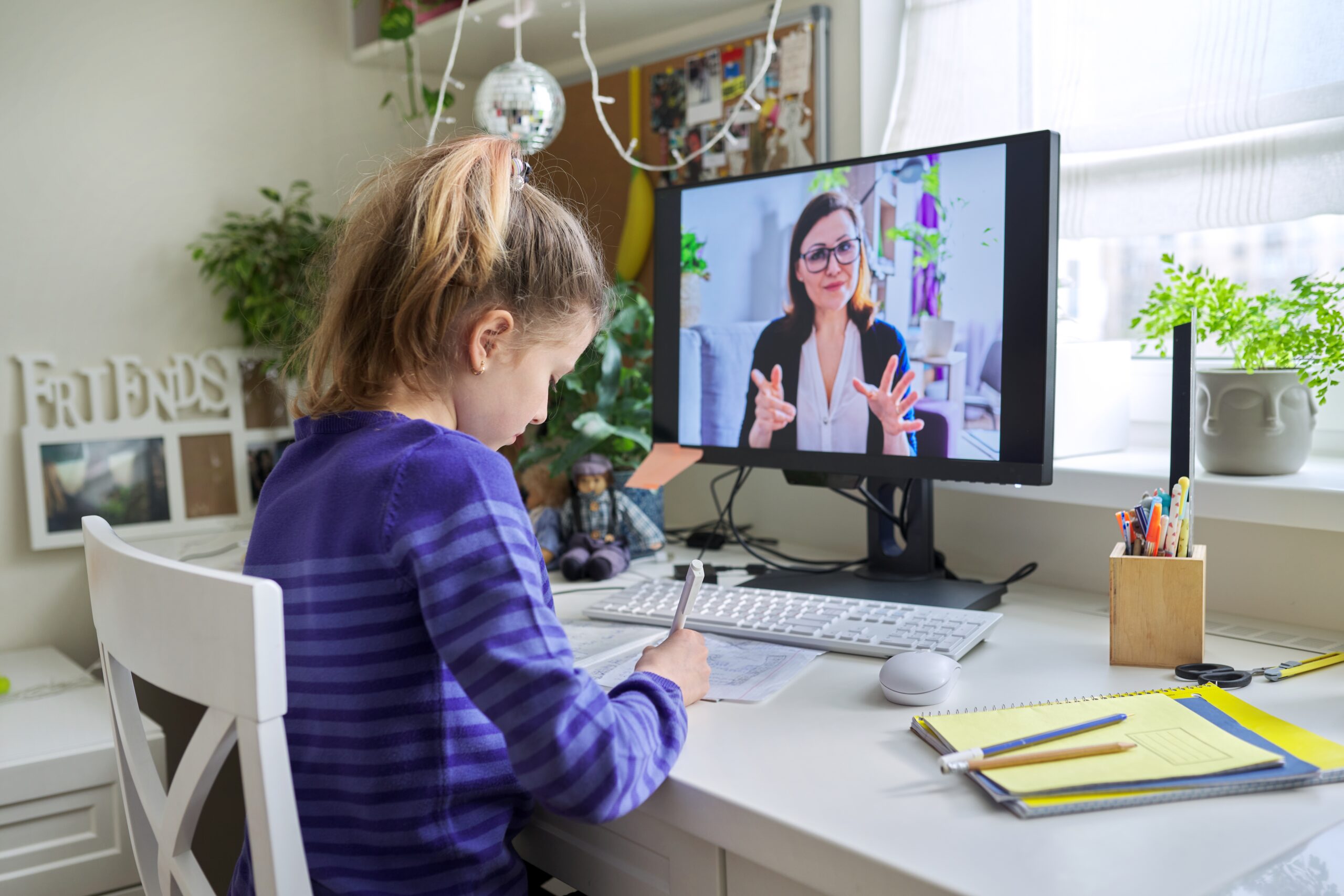 Live Teacher-Led Instruction
Best for: Families that value real-time teacher instruction, a more structured classroom environment, traditional learning format and collaboration with fellow students.
Delivery style: Students participating in our Live instruction format will meet with their teacher and classmates during regularly scheduled instruction time and complete assignments and instruction in a community environment.
Classroom Environment: Our Live instruction format is the most collaborative delivery style we offer. Students have direct interaction with their teacher and fellow students.
Attendance Tracking: Attendance is recorded by the teacher during live instruction.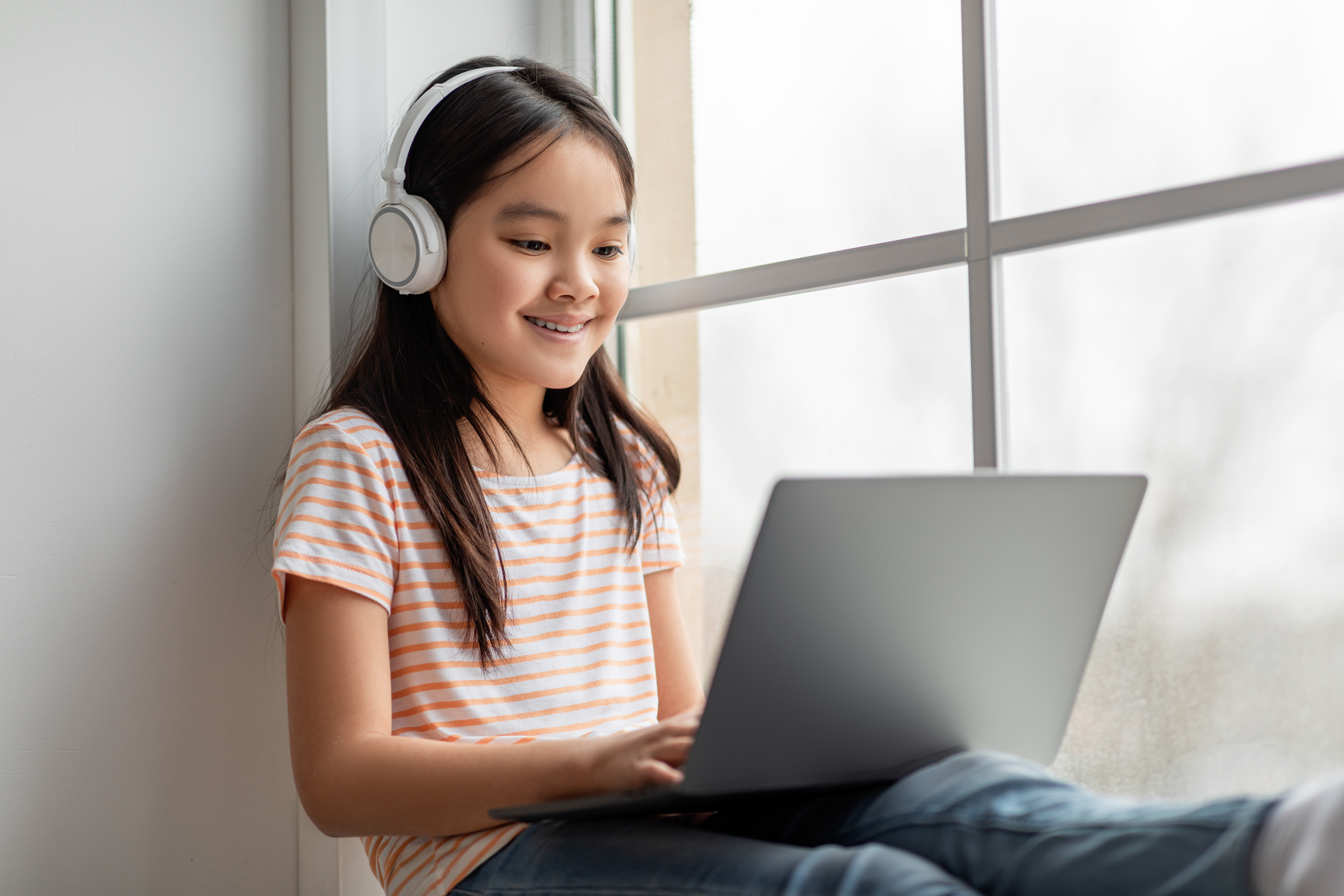 On-Demand Student Paced Instruction
Best for: Families seeking flexibility in learning style and completion. Our On-Demand learning style allows students to complete course instruction on their own time, schedule and learning pace.
Delivery style: Teachers pre-record instruction for students to complete at their own pace. To support the students in their academic experience, course teachers will have weekly office hours to answer questions and elaborate on materials covered if needed. Teachers are also available through email as needed.
Classroom Environment: Students log on to Canvas, our learning management system, and complete instruction at their own pace. Courses are mapped out with clear progression instructions to support students with a trouble-free course completion experience. Teachers host office hours and are available by email to support students with their instruction and assignment completion.
Attendance Tracking: Attendance is recorded as the student completes each section of the course.