VR Field Trips
Flexible Learning from Anywhere

Learning That Fits Your Lifestyle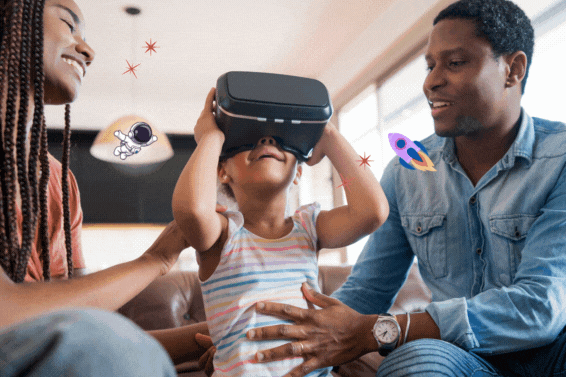 With OAO's VR field trips, we bring educational opportunities to you. Whether you're hitting the road for rodeo competitions or traveling for cheerleading, there's no need to choose between your child's passions and their learning opportunities. OAO delivers an immersive learning experience that travels with you.
Take a road trip and pit stops in ancient Rome or at the first moon landing. By harnessing the power of virtual reality our state-of-the-art VR Field Trips engage your child on a whole new level.
Cultivate a love for learning in your everyday life, all thanks to the flexibility of VR Field Trips. With new moments in space and time being introduced every month, who knows when or where you can visit next?
Get Started
Complete the below form to learn more about VR learning delivered to your home.  Please allow 3-5 business days for processing. If you are registering multiple students, please complete a new submission for each student you are registering.
Learn More
Whether adding to your home learner program, supplementing your school schedule, looking for an online school alternative or wanting to experience virtual reality in a safe, fun environment, Optima Academy Online has courses for you.