Find What OAO Offers in Your State
Click on your state using the interactive map below to see our offerings. Check back often as we are constantly entering new states!
Understanding OAO and ESA Programs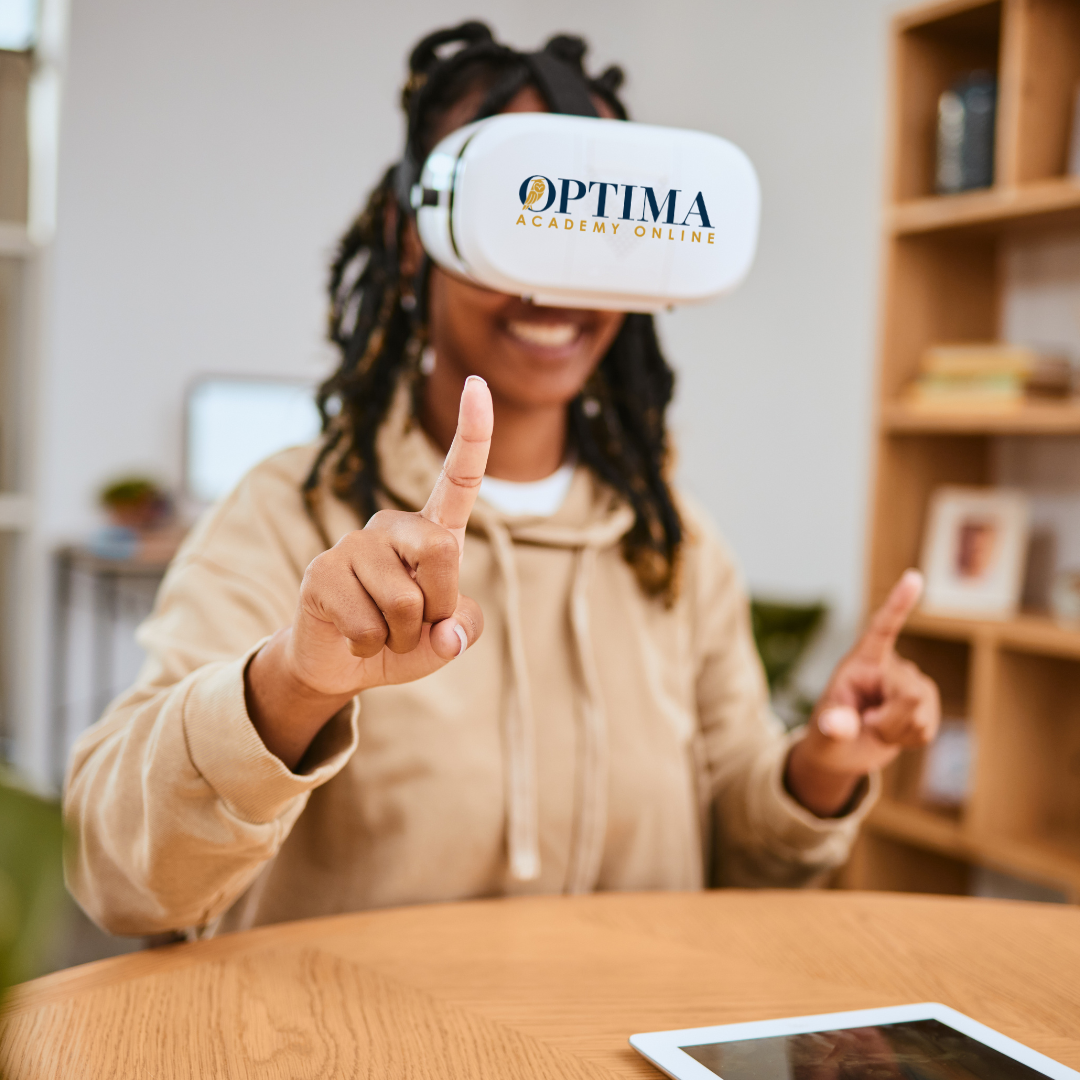 Parents have the right to choose what they believe is best for their family, and their education tax dollars should support the school that meets their child's needs. Education Savings Accounts (ESA) Programs provide parents with more control over their children's education by allowing them to choose alternative educational options and/or educational enhancement materials using public funds.
Parents can receive public funds in the form of scholarships or accounts to cover educational expenses beyond traditional public schools. These funds follow students to whatever school or program they choose and can be used to cover private school tuition, online school, curricula, educational supplies, tutoring, community college costs and more!
There are currently 15 states offering ESAs, with some states offering multiple kinds. However, it is important to note that each state's ESA Program is different. They offer different amounts of money at different times and offerings are viewed through different platforms. Use the links below to check out each state's ESA specifics including eligibility, approved expenses, funding amounts and more!