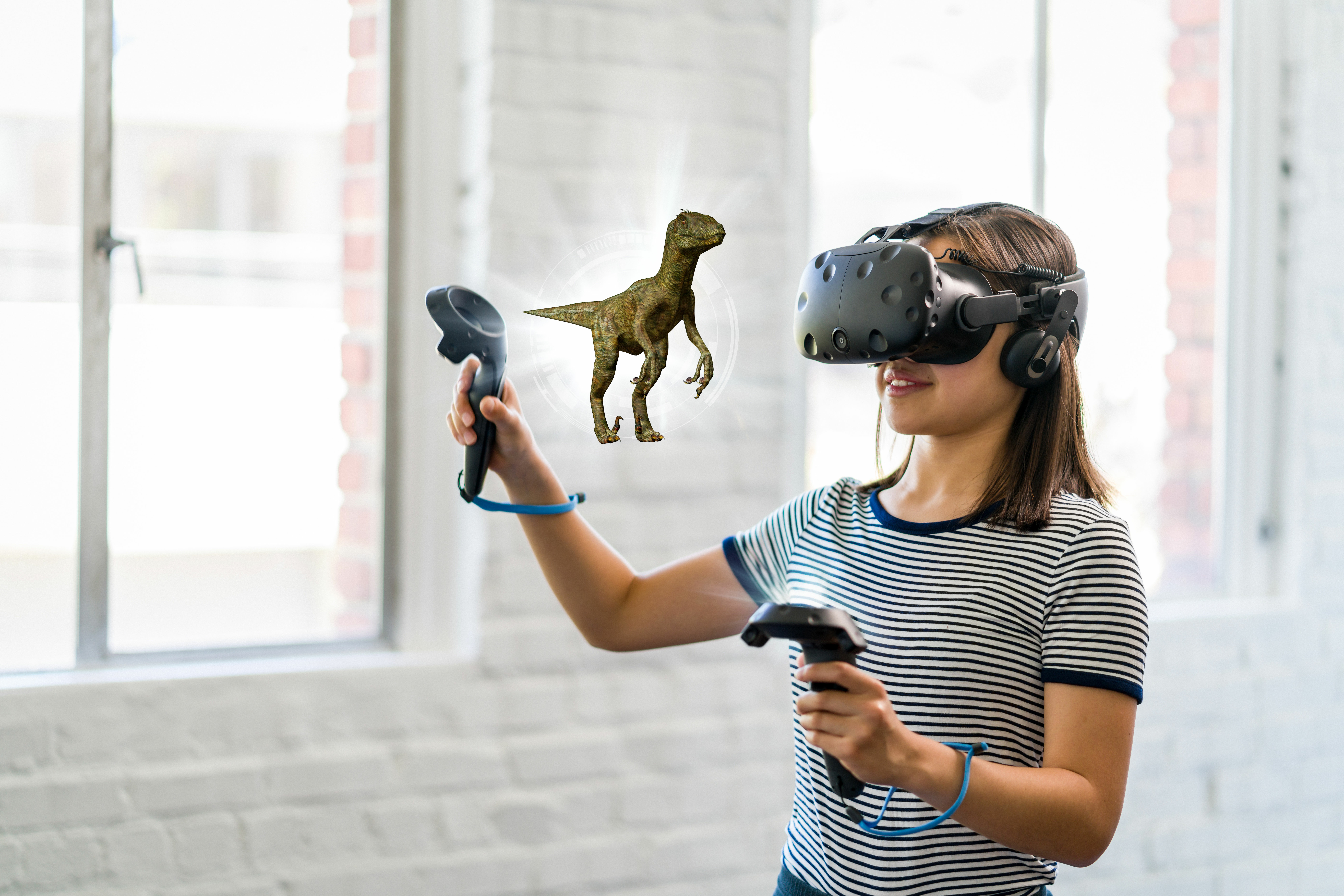 Optima Academy Online is a Cognia accredited virtual instruction provider (VIP) that integrates virtual reality into the student experience. Our 3-9 state-standards compliant courses are offered Live and On-Demand to meet your students' needs and completion timelines. We offer all core subject areas as well as select electives. The remaining high school courses, including upper-level science and math courses, will be completed in 2025. 
Career & Technical Education (CTE) offerings include Personal Financial Literacy and Computer Sciences.
Career & Technical Education (CTE) Offerings
Personal Financial Literacy
This interdisciplinary course includes content areas such as, Economics, Financial Literacy and Mathematics. It explores fundamental economic concepts like scarcity, choice, opportunity cost, and cost-benefit analysis.
By emphasizing economic decision-making and real-life scenarios using data, this course equips students with the knowledge and skills necessary to make informed personal financial decisions. Ultimately, this course prepares students to become wise, successful, and knowledgeable consumers, savers, investors, credit users, and money managers.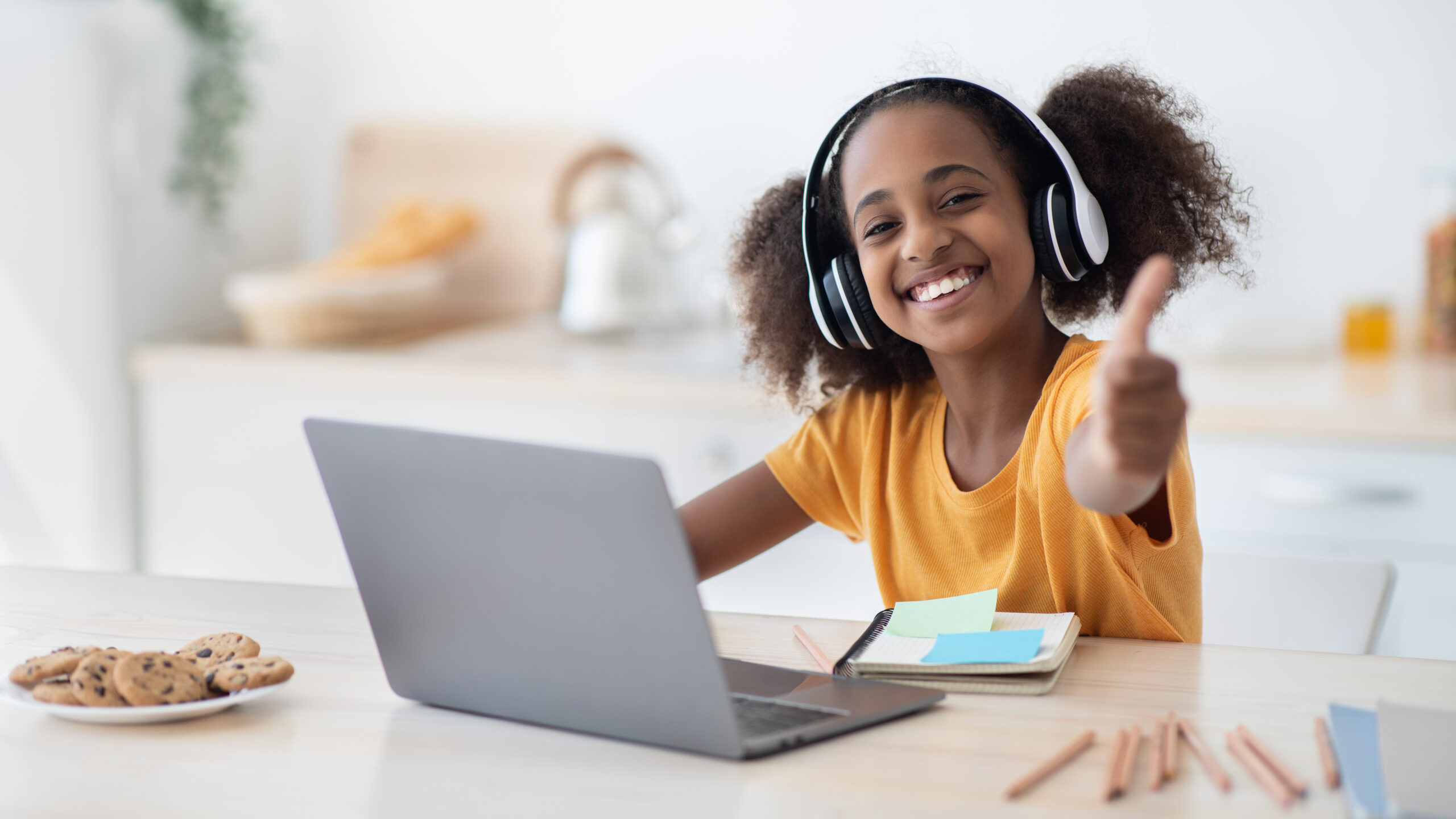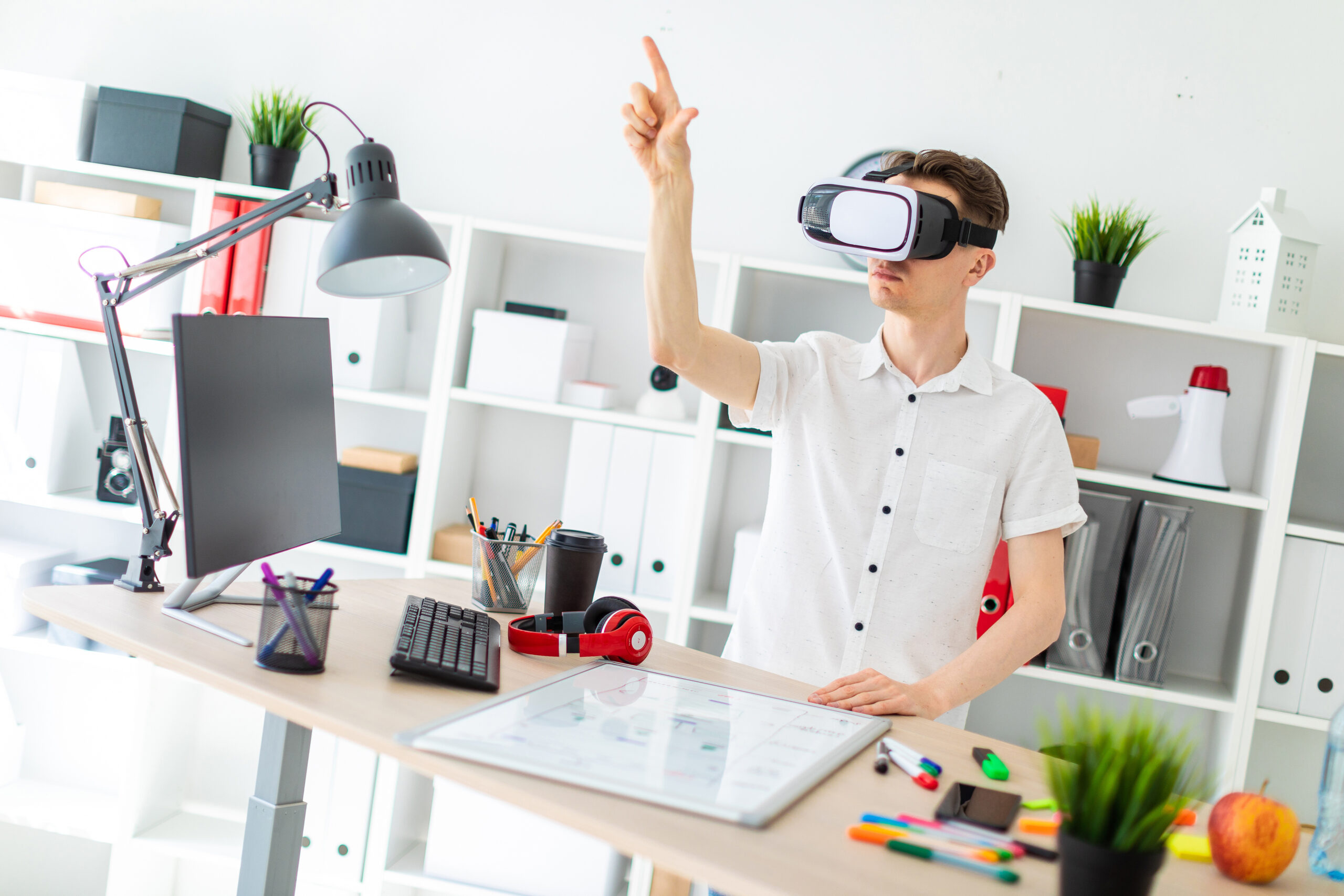 Content Editor Course
The Engage Platform's Content Editor Course is an opportunity for middle and high school students to learn how to create Virtual Reality (VR) experiences without writing code. This course teaches students to use Engage's user-friendly content editor to design, build, and publish their own VR experiences. This course is not designed to take a whole semester to complete, rather this course is designed to use as supplemental material within a Computer Science course or pathway.
The Computer Science Discoveries course is taught online and is set to a recommended year-long completion schedule. This course gives students a comprehensive background in spatial computing and computer science, as well as an introduction to VR and the Engage spatial computing platform. Students who complete this year-long course will earn 3 credit hours at Mississippi State University for PCS 4103 VR Content Creation.
There are over 180 companies currently building using Engage's Content Editor, including 2023 fortune 500 companies such as Meta Platforms, Abbott Laboratories, Pfizer and 3M. Investing in this course gives your students an edge in competitive and growing fields.
Want to Bring VR to Your School?
Enter your email here, and we will reach out soon to schedule a demo.