"Science is my favorite subject because I love learning about space and the solar system. Using Virtual Reality, we got to go to the Apollo 1 site in Cape Canaveral and do a live class!"
"In VR, it's easier to learn and stay engaged because you are interacting with real things. Using the headsets during class also gives me a break from sitting at the desk all day."
8th Grade Student
"VR is a tool that makes learning more fun. We go on awesome adventures, and you can actually touch and see everything up close. I learn so much without even realizing it!"
7th Grade Student
"I loved it! I know it's the way of the future."
Listen to a 4th Grade Science Teacher share her first Virtual Reality experience.
"The ease of use is really impressive."
Listen to Donald Fitz-Roy from Rye Country Day School share his thoughts about VR to engage and immerse students. 
Review the Research Affirming VR is an Educational Tool
Meta, The Metaverse and Experiential Education. Learn about how Virtual Reality is enhancing education. 
Do Students Learn Better with Immersive Virtual Reality Videos than Conventional Videos? 
Is Teaching in the Metaverse That Far Off? Lessons Learned from a Higher Education Case – The Qualitative Report 2023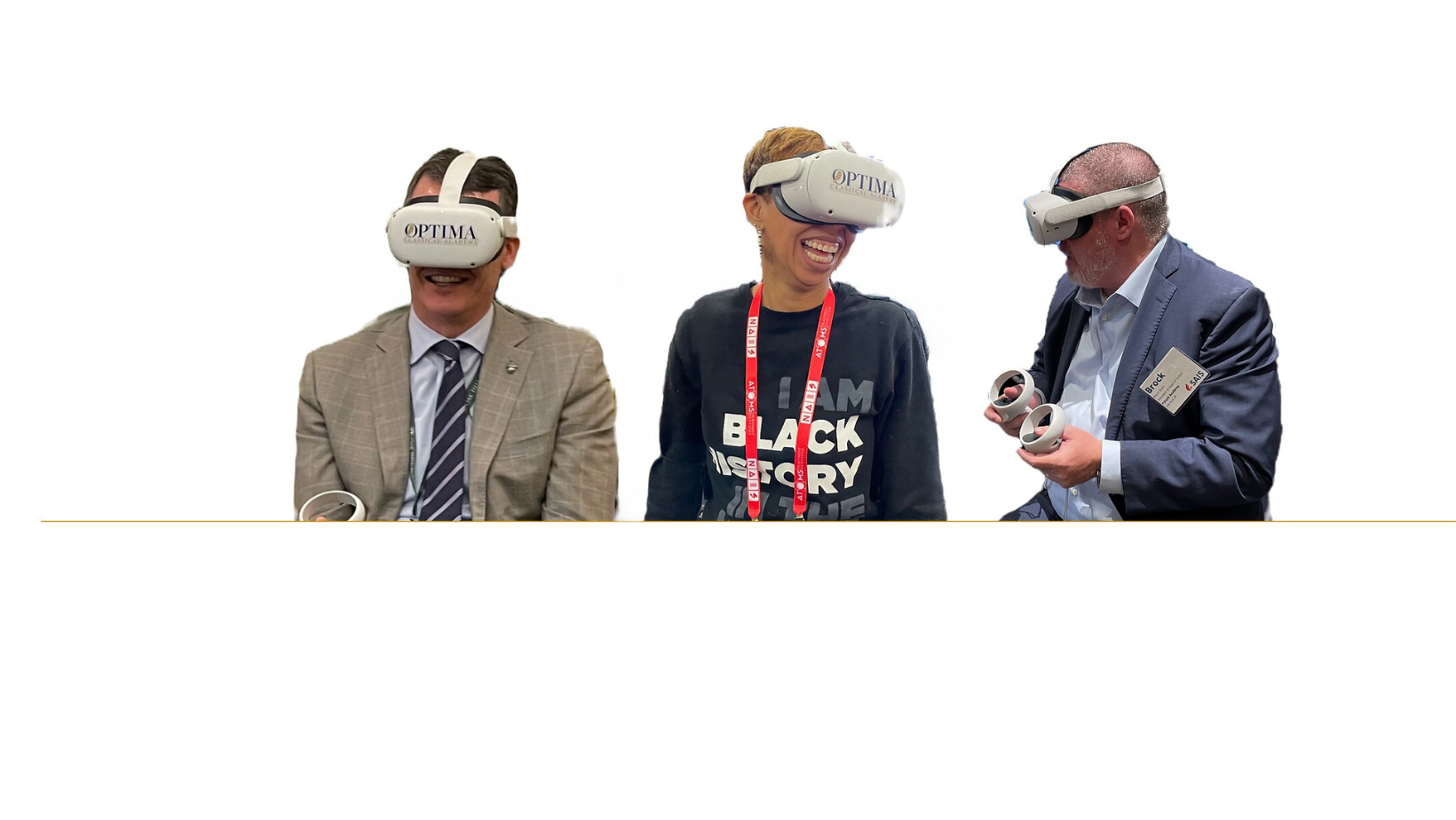 Looking to Bring VR to
Your
School?
Enter your email here, and we will reach out soon to schedule a demo.