K-2: OAO – Great Hearts
We are thrilled to celebrate the successful launch of on-demand, self-paced learning for our K-2 students here at Optima Academy Online! We understand that flexibility and individualized learning are key, and we're excited to be a part of this incredible journey with you.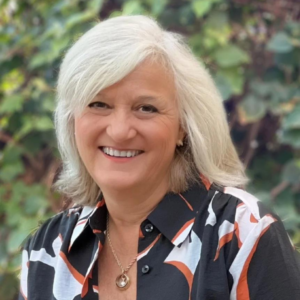 Ms. Louise Raffa, our dedicated K-2 instructor and remote coordinator, is here to guide and support both students and parents as you navigate this unique learning experience.
We want to extend a special thank you to our parents for considering our program, which relies on a unique approach to education. Self-paced learning demands a joint commitment, and your active participation is pivotal in shaping your child's educational journey.
Our program is designed to empower students with the autonomy to learn at their own pace, but it also necessitates a collaborative effort. Parents, you will be an integral part of this process, guiding and supporting your child as they navigate this innovative learning experience.
By choosing our program, you are embarking on a journey that values both independence and teamwork. Together, we can ensure your child's success in this self-paced learning adventure.
Thank you for entrusting us with your child's education.